We all know that Pinterest hasn't been around for too long. Pinterest marketing is not really a thing before. But we have admitted that the interest-based social network has swept us off our feet and encouraged us to let our creativity and imagination flow.
Because of this, it has become one of the top 10 social networks in just a few months. As its user base grows, Pinterest is quickly ranking as one of the most popular social networks.
Not only is its rise phenomenal; but the audience make-up and its capability to send traffic to participating websites have been identified it as a significant opportunity, especially for lifestyle brands.
Of course, you recognise all these and like many brands, have decided to explore the benefits it can offer you.
But where and how should you begin? How does your business execute marketing strategies? Or how do you know if these techniques work or not?
Things to Help Your Brand Stand Out Through Pinterest Marketing
1. Align with your brand
You should do this in every social network you manage. You have to stay true to your brand in every corner of the web. Having said this, we suggest you choose a username that adapts with your brand.
Post your logo as your profile photo and complete your account information so that customers know it's your business.
2. Adapt the Pinterest flow
Browse different categories and mark the ones that best relate to your brand. Don't be afraid to curate others' content as long as you credit their work for it.
Create boards that suit your brand's persona and explore the different ideas that may come to you as you connect with other users. Have fun!
3. Consistency is key in Pinterest marketing
Add new material to your boards daily. Posting content regularly will result in more exposure. To make things organized, you can create a Pinterest marketing content calendar and plot what type of material or which board you will be working on daily.
4. Cross-promote your social media accounts
Tell your Facebook fans and Twitter followers about your new Pinterest account and ask them to follow you.
Your followers will be thrilled to see images about your brand, so make sure you post fresh, high -resolution photos to keep them interested. You can also send out a short email to your subscribers informing them about your boards.
5. Get your mates involved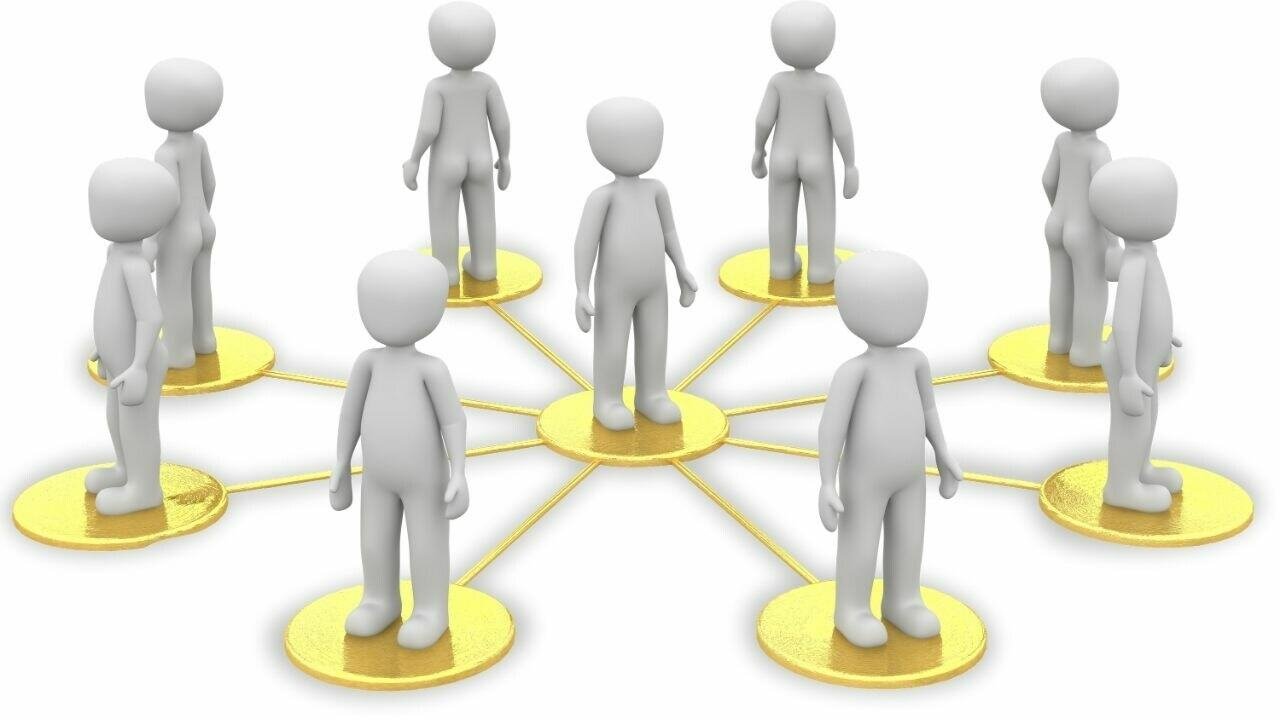 Believe it or not, your employees have jumped the bandwagon and are now on Pinterest! If this is the case, ask them to promote your boards and pins. You can even ask them for ideas on how to make your account follow worthy.
By getting them involved, they'll help re-pin and discuss your material with their followers, as well as contribute relevant content for your business.
6. Discuss exciting content
Unless you want to be perceived as boring, it's best if you stick to sharing content that spark comments, re-pins and shares from your followers. It is not just enough to post lovely photos.
You'd want them to say something about it, interact with you, and get to know your brand better each passing day. Many brands pin photos of their products without writing compelling captions or failing to invite their audience to chime in.
7. Preventing extreme self-promotion
Nothing is more annoying than a brand who continually sells! Although the goal of your marketing efforts is to convert leads to sales, you have to find the right balance as to when it is appropriate to talk about your company. Also, this is the perfect time to discuss topics that provide value for your consumers.
8. Add a Pin It button to your web page
If you have a product-oriented web page with a whole lot of compelling images, you can add Pinterest's 'Pin It' button so your followers can easily pin your content onto their Pinterest account.
Aside from the additional visibility, you'll get, there's an even greater possibility of drawing new visitors into your site.
Pinterest Is A Great Marketing Tool
Many brands have found Pinterest to be very useful. The best part is – Pinterest marketing hasn't been here for a long time – which means that there is a lot more to grow. If you are thinking of building a Pinterest following or perhaps just want to try it out, we say "Go ahead!". It's going to be an exciting ride!