Mobile-friendly websites are important. As technology evolved, using smart devices became more popular. More and more people use smartphones and tablets to access the Internet, and this is especially true for people who are always on-the-go. A good percentage of people use their phones to interact on the web than their computers. Nevertheless, now is the right time to embark on the mobile market and leverage your company on a more accessible and more personal level towards your consumers.
A mobile-friendly website is very accessible for your audience.
With mobile marketing, you have a better chance of reaching your audiences, regardless of their location. Positioning your company on a mobile angle allows you to convey your message directly instantly.
It commands a stronger sense of urgency and timeliness, and there is a higher possibility of getting your message across whether your audience is at home or whether they are traveling.
It is very affordable and cost-effective.
Making a mobile-friendly website is cost-effective and straightforward. You can use the software, or you can call your trusted web developer to get this in place without breaking the bank. Its uses outweigh the costs plus you get to have many options such as creating an app or using SMS to communicate your message.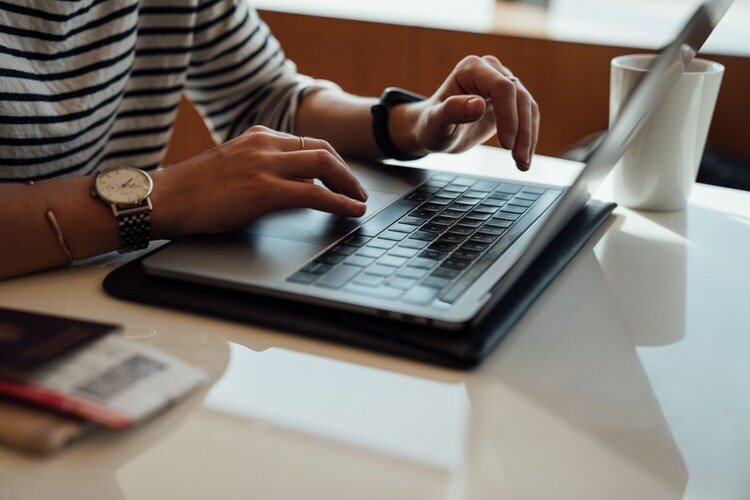 Its potential for greater social visibility can generate more leads.
Optimising your mobile-friendly website grants a higher chance of getting found on social networks. Users can easily share your content with their friends or connections, which can lead your website for more exposure. We all know that vulnerability is usually in direct proportion to leads.
A mobile-friendly website is easy to create and develop.
Since it requires a smaller interface, developing a mobile version of your site can be very simple. It also requires less effort to update and maintain. This means that you do not have to spend long hours to get it up and running.
It provides a better user experience for your customers.
Your customers will be more than happy to be able to access your mobile-optimised website through their smart devices. You have to understand that consumers also keep hectic schedules. Thus, being able to access their website whenever it is convenient for them means so much for these people. Your audience will appreciate your company for aligning to their busy lifestyles.
It is essential to know these benefits of mobile marketing because if you decide to jump ahead, it will ultimately improve your online presence.
A mobile-friendly website increases ranking.
Having a mobile-friendly website allows search engines to rank you highly.